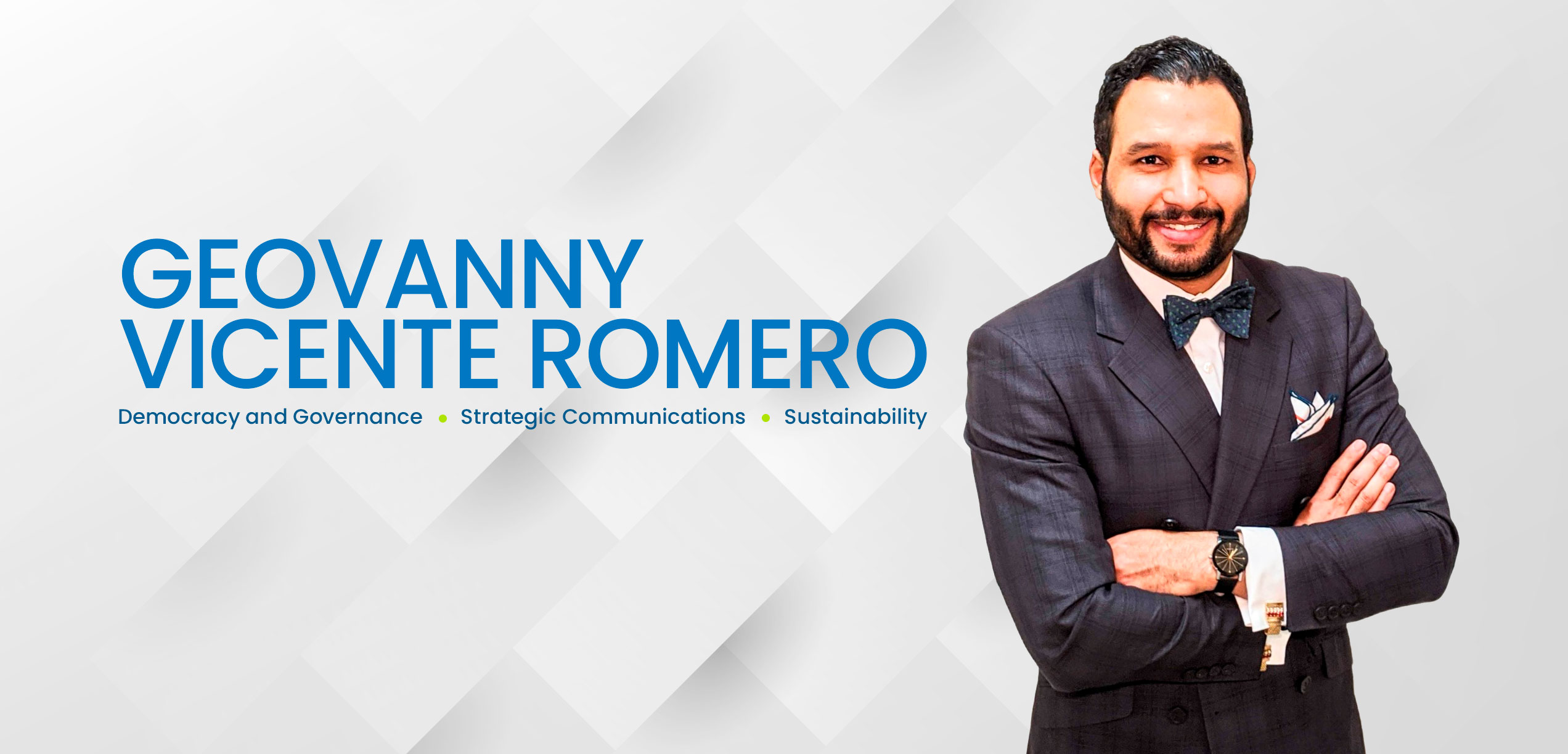 Direct Democracy Practices at the Local Level (2022)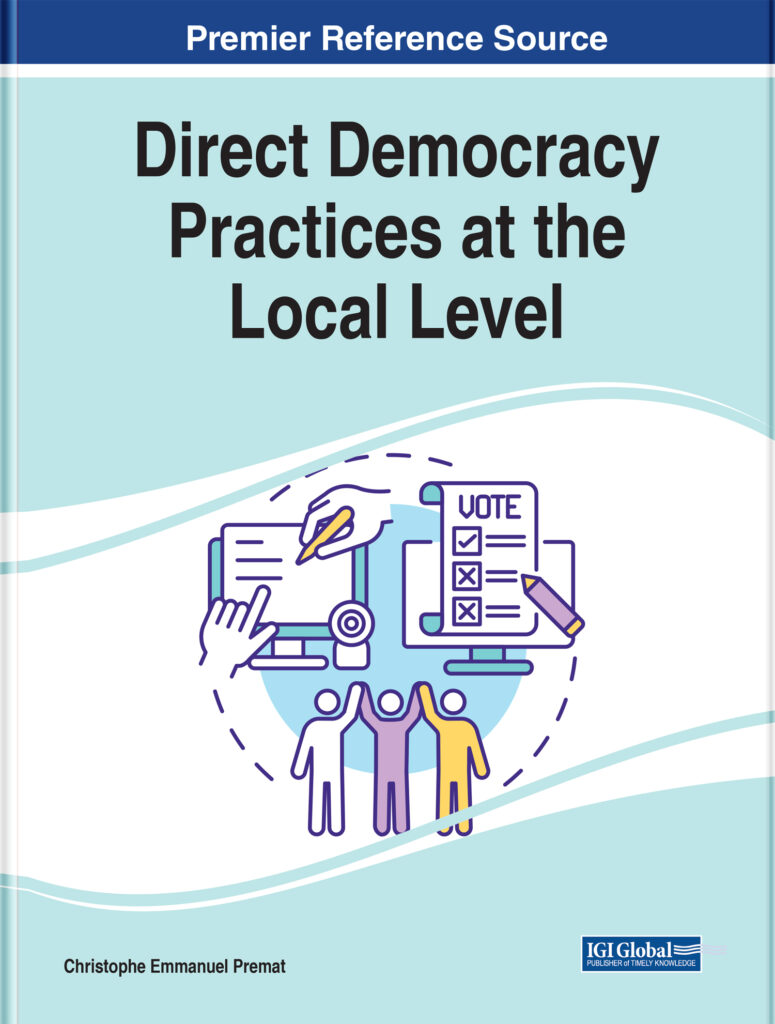 La región que viene: Miradas sobre Centroamérica (2021)
Vicente-Romero, Geovanny. Liderazgo político e integración regional frente al cambio climático: un desafío que amenaza el futuro de América Central y el Caribe. (2021). In Diego Echegoyen Rivera (Ed), La Región que viene: Miradas sobre Centroamérica. San Salvador – El País Que Viene Initiative, The Central American Integration System (SICA). Collective work.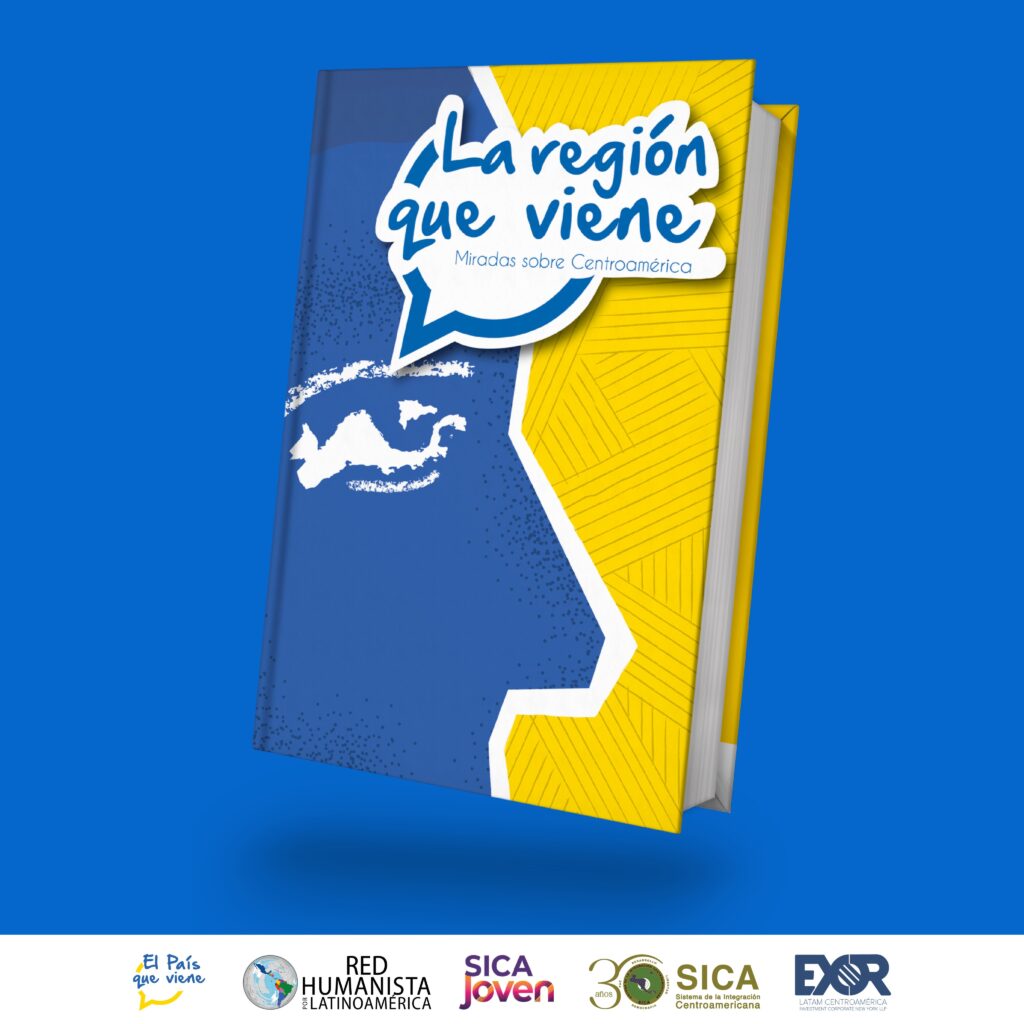 Geovanny Vicente Romero, wins the Political Column of the Year (CNN) at the Napolitan Victory Awards
THE POLITICAL COLUMN OF THE YEAR (CNNEE) - NAPOLITAN VICTORY AWARDS (2020)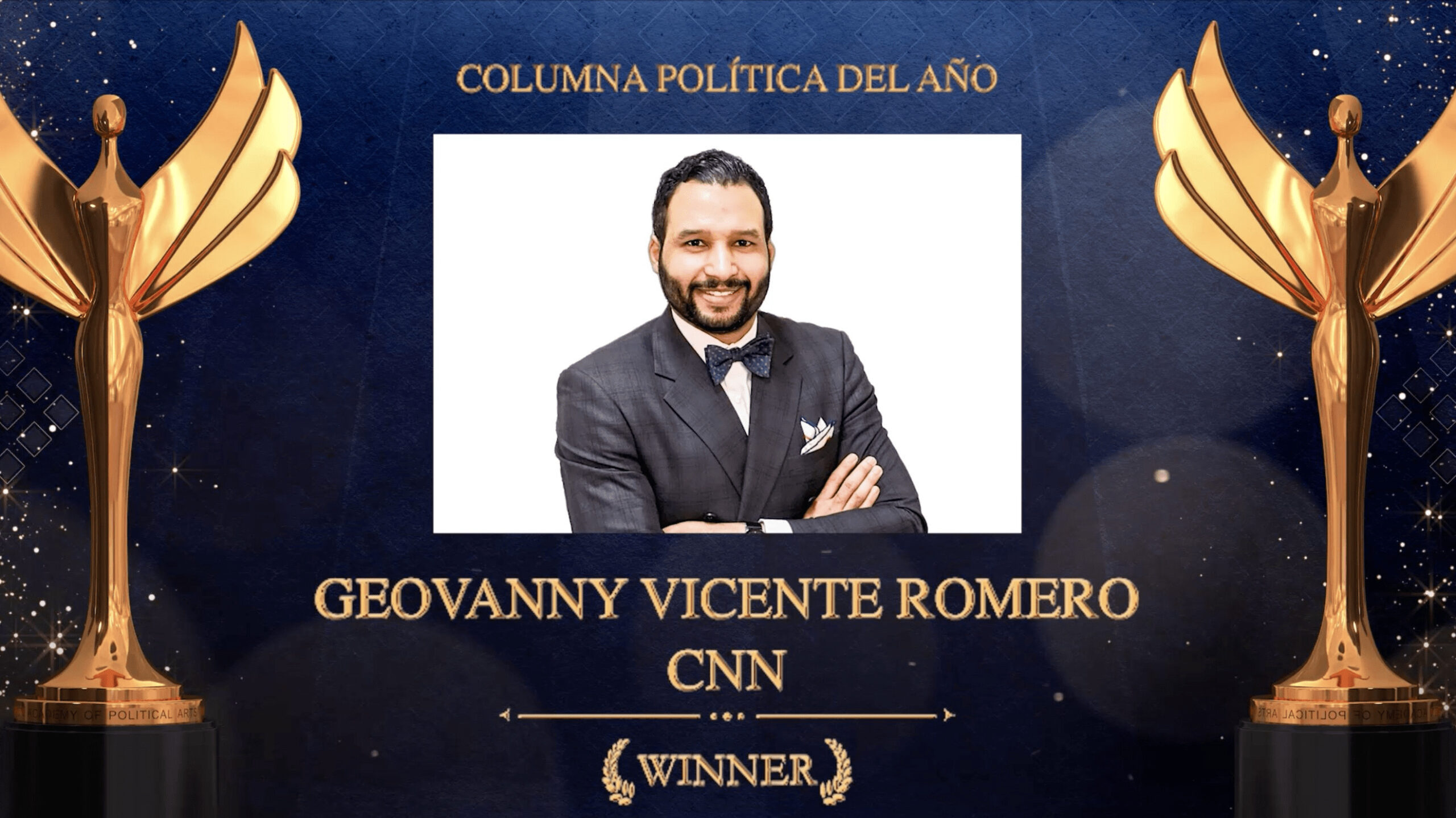 Geovanny Vicente Romero in the news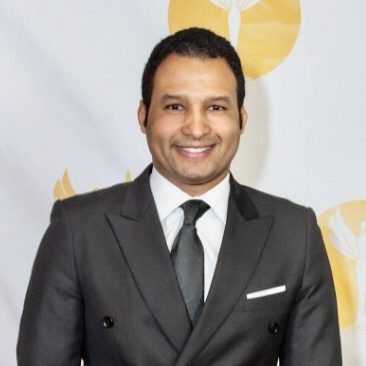 BIO
Geovanny Vicente-Romero writes an internationally acclaimed column for CNN. He is a Washington, D.C.-based political strategist, consultant and lecturer. Geovanny teaches Strategic Communications for Professionals at Columbia University's School of Professional Studies (SPS). Vicente-Romero publishes investigative and analytical articles on political communication, democracy, development, human rights, governance, elections, the environment, and the role of women in society. He founded the Dominican Republic Center of Public Policy, Development, and Leadership (CPDL-RD). Geovanny earned a master's degree in political communications and strategic governance from The George Washington University and is a PhD candidate in political science and public administration at the University of Murcia, Spain.  Geovanny is the recipient of the Dominican National Youth Award for professional excellence, the nation's highest honor for people 35 and under. Vicente-Romero is also the recipient of the Napolitan Victory Awards (Column of The Year Award 2020), granted by The Washington Academy of Political Arts & Sciences™. Reach him on Twitter: @GeovannyVicentR.